*** THE HISTORIC PILGRIMS WAY ***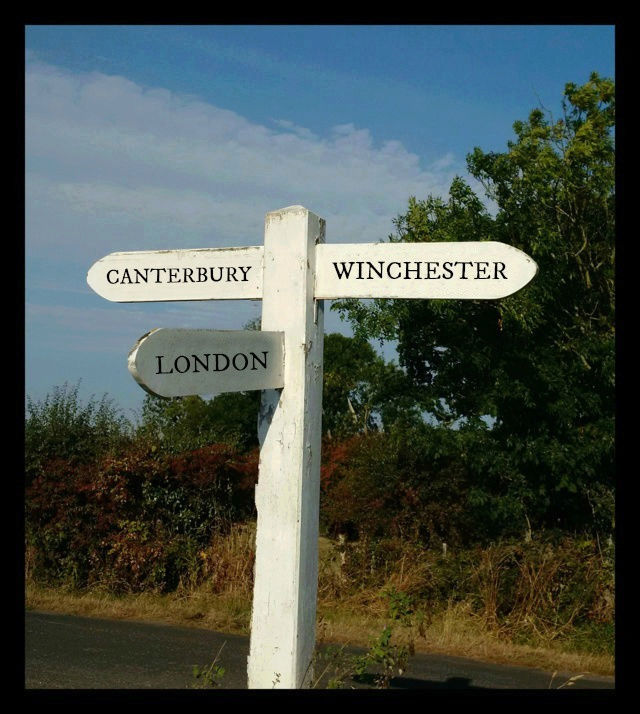 CLICK HERE
There is no moment of delight in any pilgrimage like the beginning of it.
CLICK HERE
Walking the Pilgrims Way is a spiritual experience.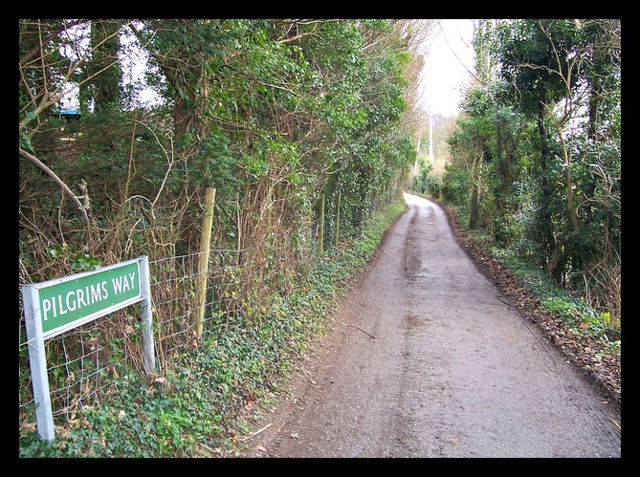 CLICK HERE
The narrow path leads to a beautiful destination.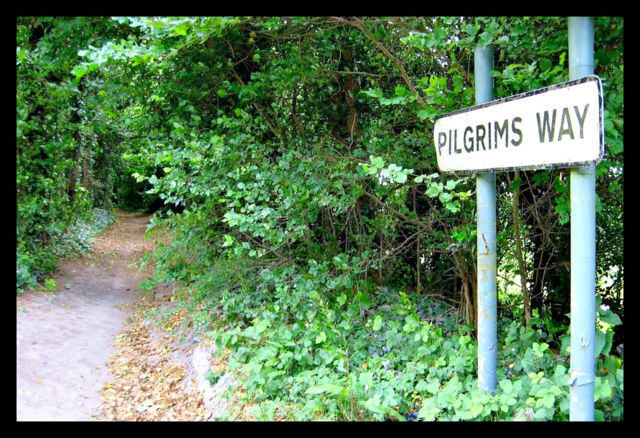 CLICK HERE
* THERE ARE MORE WAYS THAN ONE TO REMEMBER THE PILGRIMS *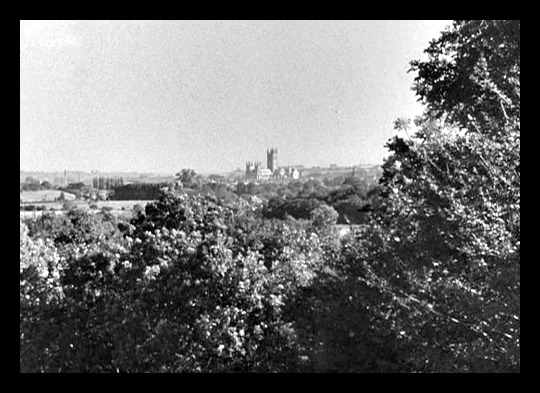 There are more ways than one to remember the pilgrims. Follow the old road, and as you walk, think of them and of this England. They journeyed through beautiful countryside and listened to the singing of the birds. And when you see the bluebells in the spring, the wild thyme, and the heather, you're only seeing what they saw. You climb the same hills and cross the same rivers. And when you lie flat on your back and watch the clouds sailing by, you're so close to those pilgrims you can hear their voices and the music of the instruments they played. And when you reach the BEND in the road, where they too saw the spires of Canterbury Cathedral, you feel you only need to turn your head to see them on the road behind you.

---
Permissions in this forum:
You
cannot
reply to topics in this forum