The Red Lion in Wingham was filmed as the exterior of the Hand of Glory.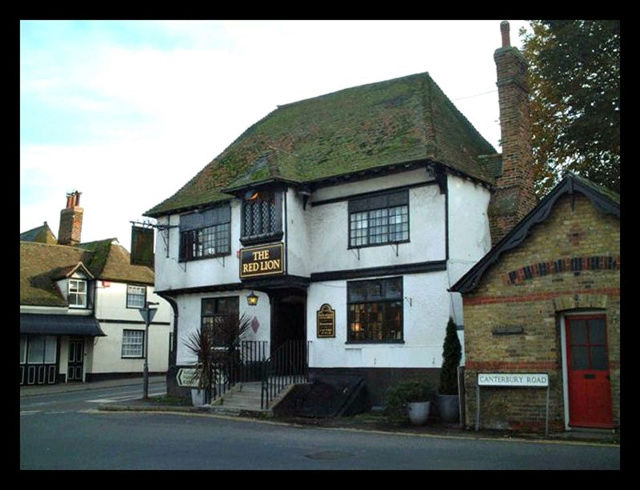 The Dick Lucy butcher shop is seen on the left of the photo.
CLICK HERE
CLICK HERE
The Red Lion inn in Wingham dates from the thirteenth century. It was most likely the Market House where a weekly market was held on Tuesdays licensed by Henry III in 1252. The Wingham Petty Sessions were held at the inn until a proper sessions house was built in 1886. During the 17th century, the Palmers and the Oxendens, two great families of Wingham, were deciding whether to follow the King or Parliament in the Civil War. However, John Boys of Trapham, a member of Parliamentary Committee which governed the district under the rule of Cromwell, sat at the Red Lion where they held their meetings to the embarrassment of Thomas Palmer, who became an avowed Royalist and lived opposite. It was the Oxenden family who managed to keep the temperature down and the village remained neutral. Kelly's Directory of 1899 referred to the Red Lion as a family and commercial hotel & posting house with billiards.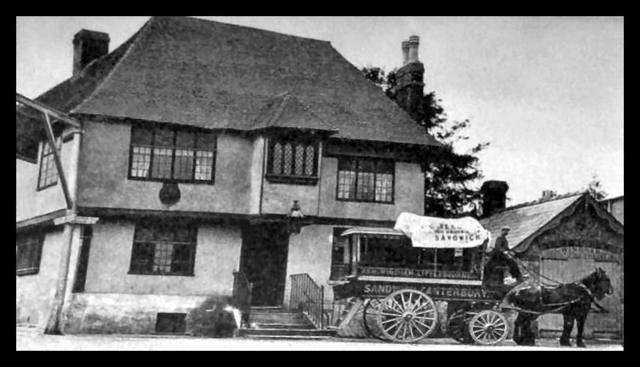 CLICK HERE
Peter Gibbs walks to the Hand of Glory.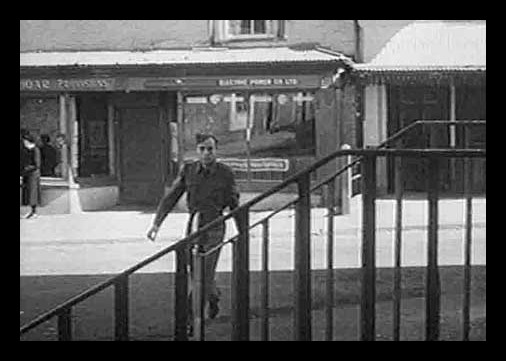 The Dick Lucy butcher shop dates back over 500 years and is now Grade II listed.
CLICK HERE
Take a quick tour of modern Wingham.



The Red Lion and Dick Lucy's butcher shop are seen on the right at the 53 seconds mark.
---
Permissions in this forum:
You
cannot
reply to topics in this forum