*** WELCOME TO A CANTERBURY TALE WEBSITE ***

Last edited by Pilgrim on Thu 25 May 2017, 11:32 pm; edited 1 time in total
A Canterbury Tale website is fully optimized for browsing on your smartphone. We will detect visitors who access it from a mobile device and will then automatically display a version optimized for that type of navigation. The visitor who does not wish to use the smartphone version on their mobile device can choose to return to normal view.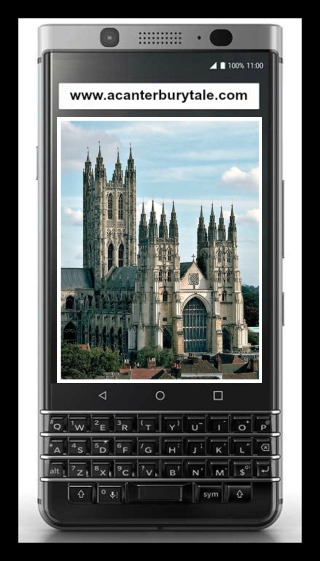 WORLD WIDE VISITORS
Large Visitor Globe
WORLD VISITORS TO A CANTERBURY TALE
UNITED KINGDOM:
London
Nottingham
Ashford
Oxford
Leicester
Thornton
Trowbridge
UNITED STATES:
Rancho Palos Verdes
Silver Spring
Portland
AUSTRALIA:
Brisbane
Harrismith
KUWAIT:
Kuwait City
JAPAN:
Chiba
CONTACT ADMINISTRATION WITH ANY QUESTIONS.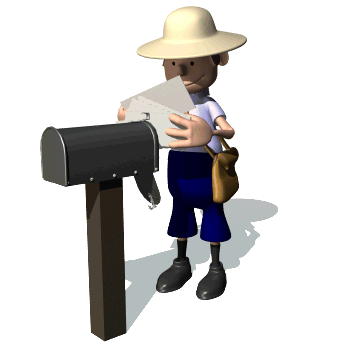 ---
Permissions in this forum:
You
cannot
reply to topics in this forum